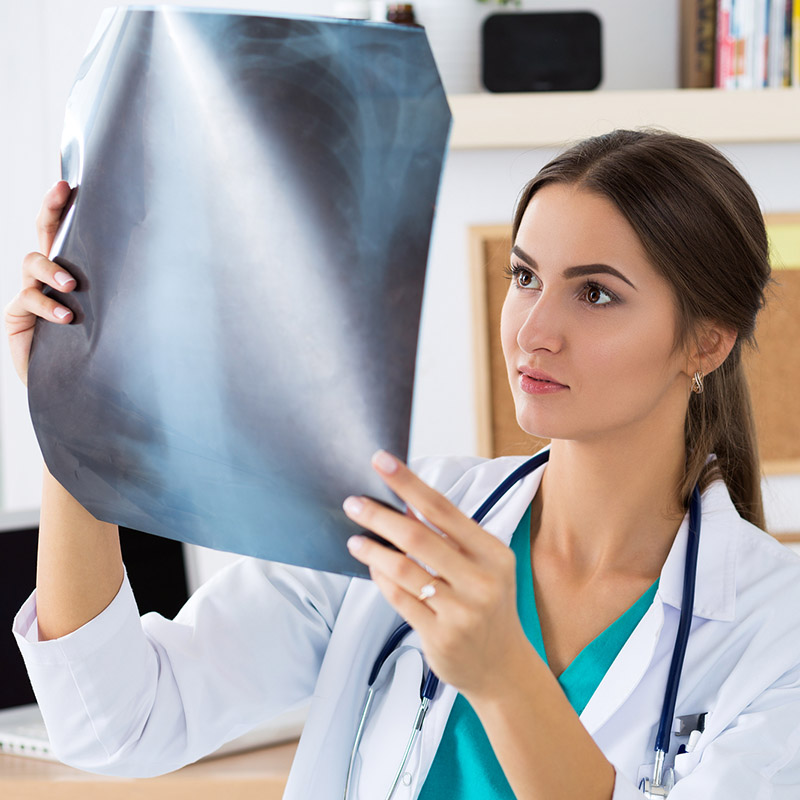 X-ray Sales, Service and Supplies
RayTech Diagnostics is an industry leader in supplies for the x-ray and diagnositic imaging field. Including cassettes, darkroom supplies, film, lead shields, xray film, x-ray protection screens, processors, chemistry such as developers, fixers and more.
RayTech continues to bring professionalism and superior quality to researchers and radioligists.